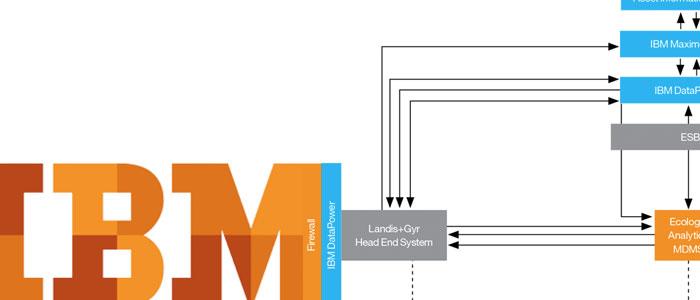 IBM: Sales Collateral
IBM maintains a vast ecosystem of business partners to create an equally large number of industry-specific solutions. These solutions involve complex configurations of IBM hardware, software and services with specialized software from the business partner. To help educate its sales force and ensure a unified approach to vertical marketing, IBM creates solution briefs that blend elements of promotional literature and white papers.
Working with design partner The Frameworks, we interview IBM business partners and write solution briefs that clearly present the industry challenge, how the solution solves this problem in a new way, and what the benefits are to stakeholders in industries as diverse as energy, healthcare, finance, telecom, life sciences and insurance.
Samples: